Ladies and Gentlemen... its about that time of Year again...
So instead of
Poppin bottles with Models....
I'm a Model who Pops Her own Bottles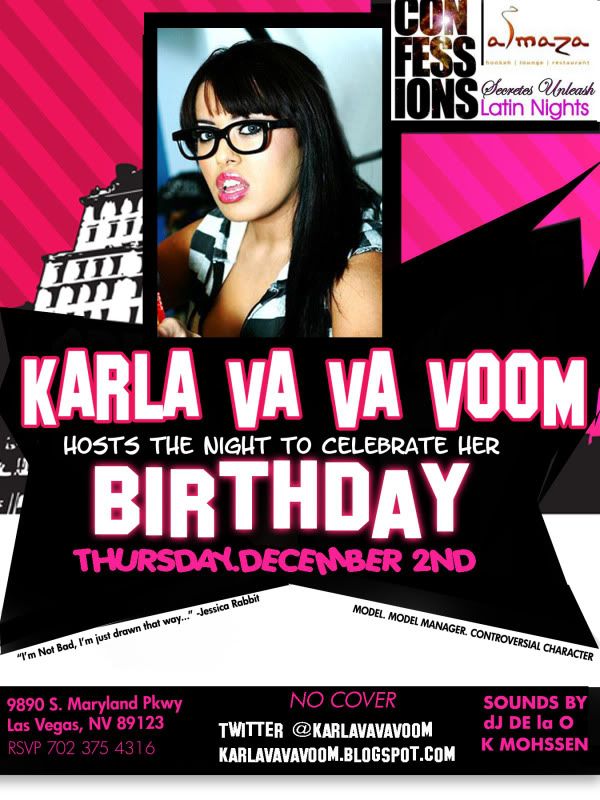 Thursday December 2nd
I was asked to Host a night at Almaza. its a boutique Hookah Lounge...
Every Thursday night is Latin night but they play a variety of music....
So come join me as I celebrate my Birthday. Dance my Pants off & Drink.....
I promise it will be poppin!P.S
if you come say hello to me... dont be a stranger!