Well here we are, just turned nine months on Thursday, awaiting the arrival of our daughter.
Finally got to shoot with her father, Eddie, and our shots turned out amazing.
We've very blessed not have had any complications through out our pregnancy, she's been a true blessing.
From the moment we found out after buying a pregnancy test & Sara Lee pound cake to this Tuesday where they told us all was fine so far....
He's been there every night and day, thru the nausea, the cravings, to the mood swings, to not being able to but on my own chucks.
Ive been blessed with a good man to accompany me thru all this, along with friends and family who are awaiting her grand appearance as much as either one of us.
So here we are....
Karyme Valentina Fonseca & her mom....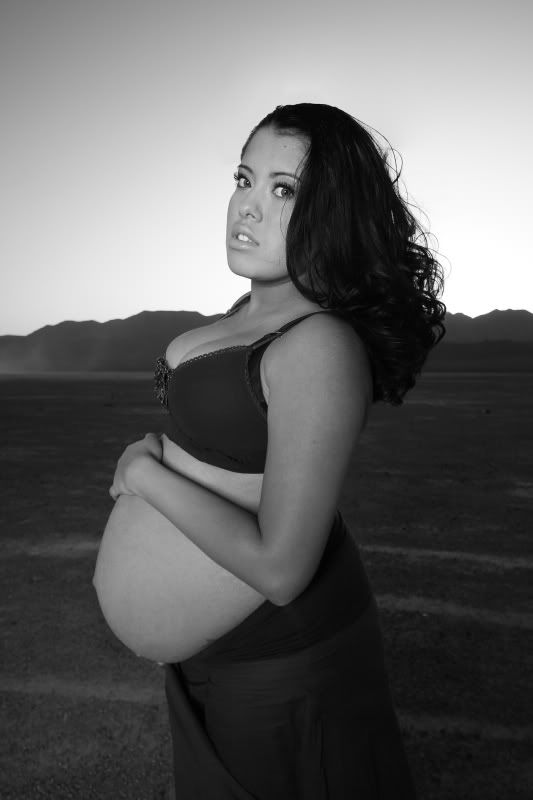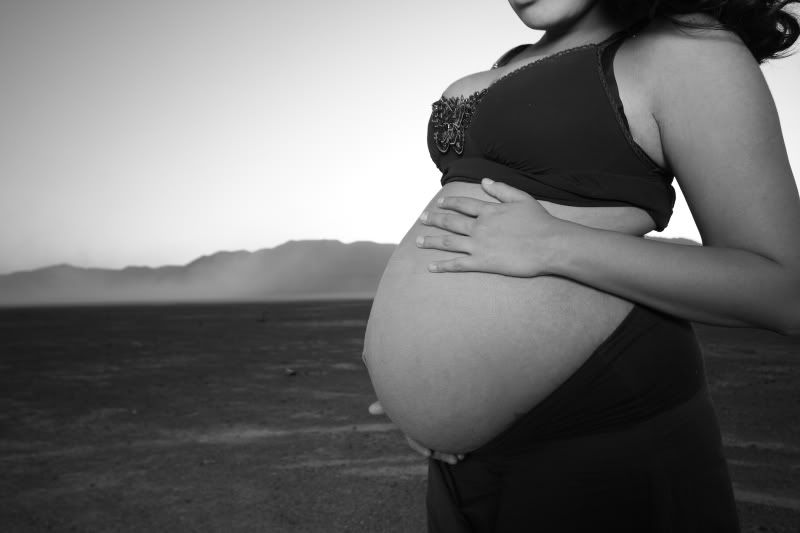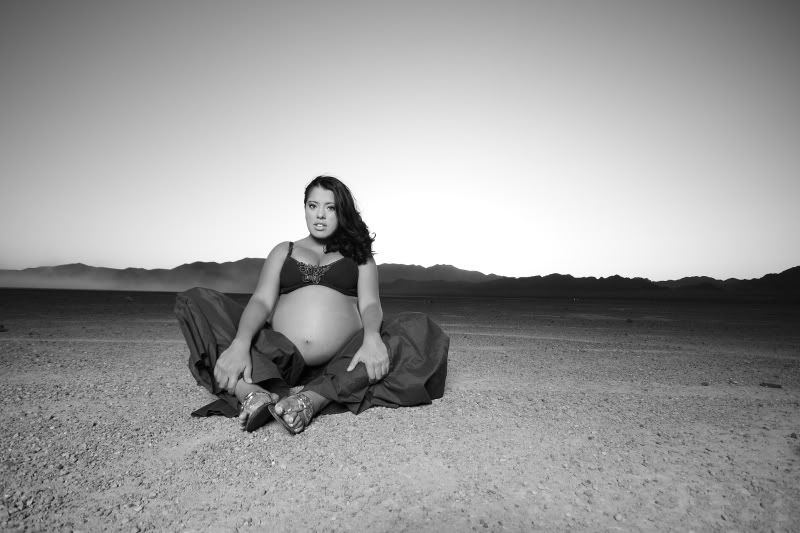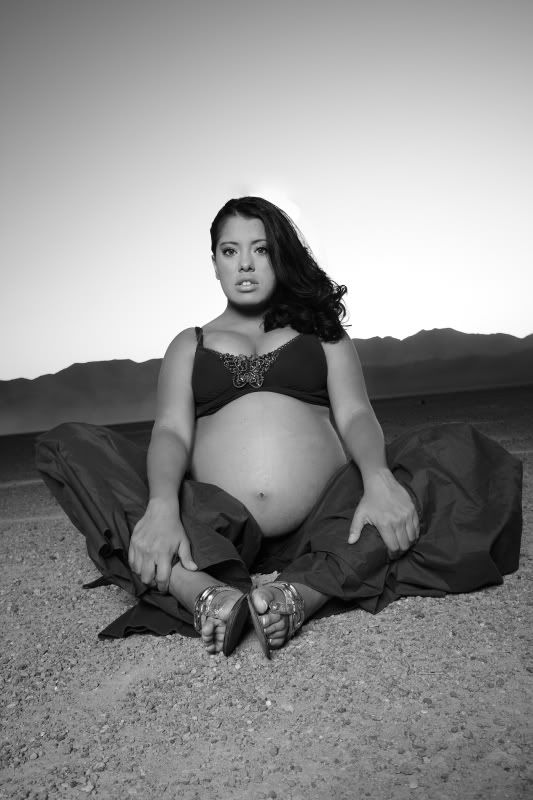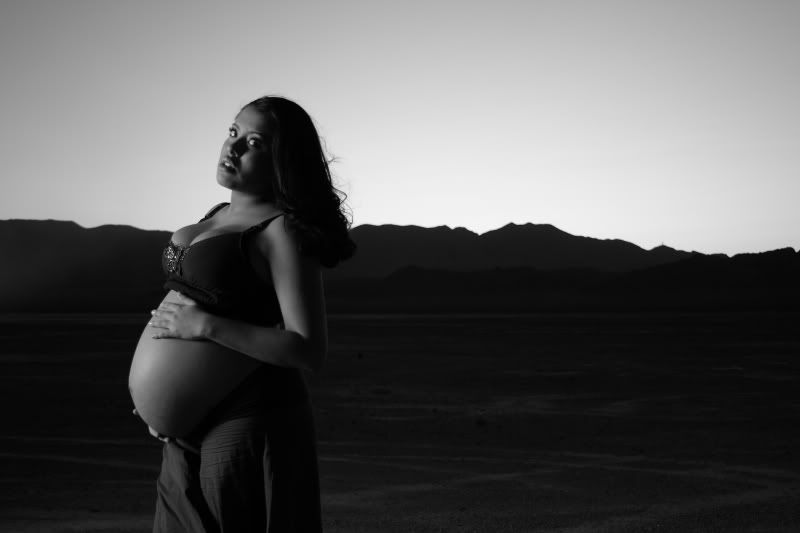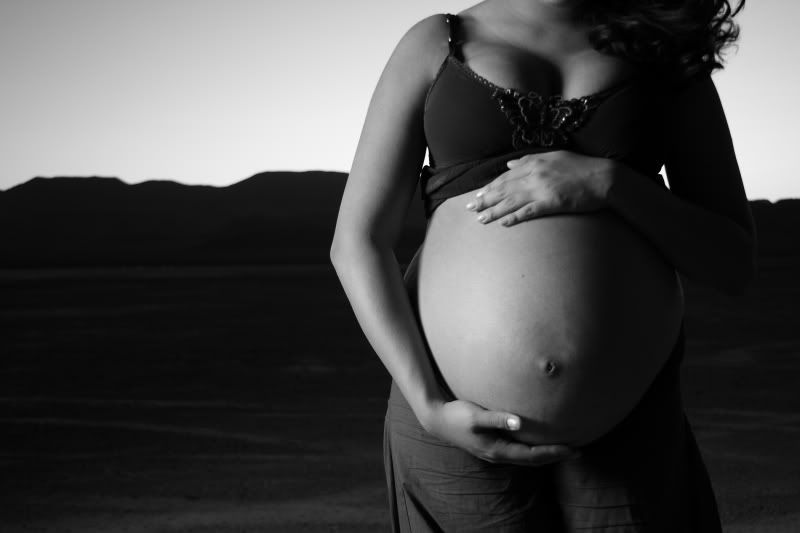 double click on each if make larger.
shot by her dad.
Go see more @ www.houseofhundreds.blogspot.com