Hey there ladies and germs!!
Hope everyones been doing great. Ive been doing well myself, i try to update as often as possible but for one reason or another it never really happens.... so here i am...
Well me and baby are doing great, she'S about 4lbs. and 17 inches long.
& im feeling every kick... and every hiccup...
We're 8 months and 4 days today, so that means its crunch time...
Took sometime out for myself to collaborate with one of my photographers from before, to shoot some quick maternity shots while he was in town.
Thought I would share one or two with you....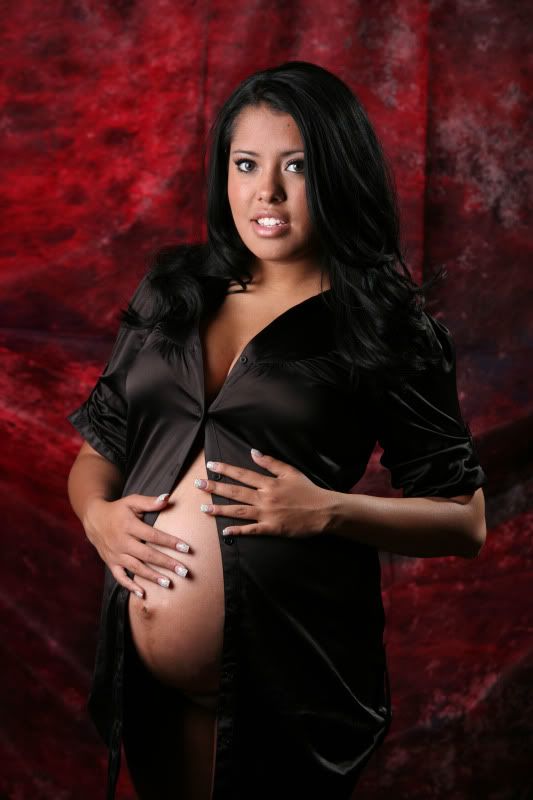 I loved the shoot and technically its Valentinas First one..lol
& I'll probably be posting up a few more when i shoot with her daddy, eddie,
(houseofhundreds.blogspot.com)
so I'll be back soon with pictures from the baby shower and from the shoot with him...
see you guys soon!